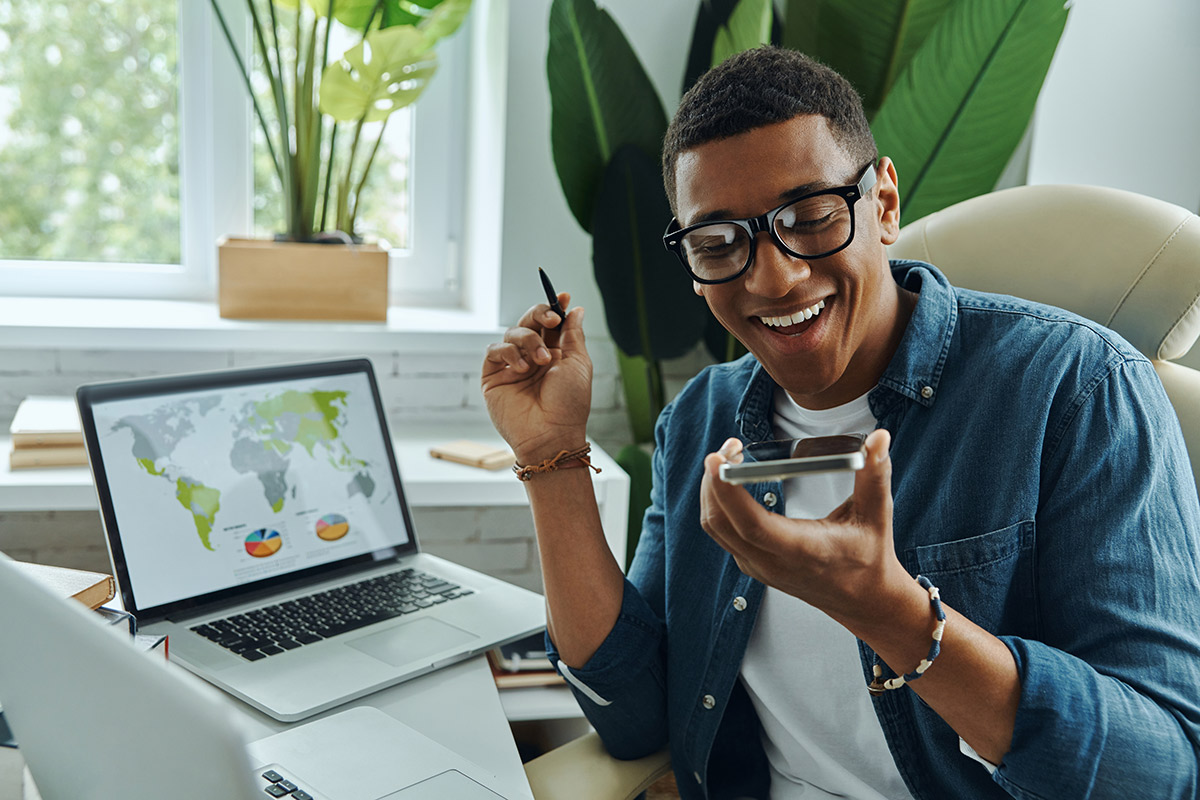 Providing e-learning to educate and inspire people into NHS and Social Care careers.
Access to 100's of courses
Certified courses to enhance your CV
First step into over 350 jobs in the NHS
Work at your own pace and comfort
Our e-learning programmes are developed in partnership with professionals from NHS, Social Care and 3rd Sector and can be accessed for free.
Choose your category below to view all available courses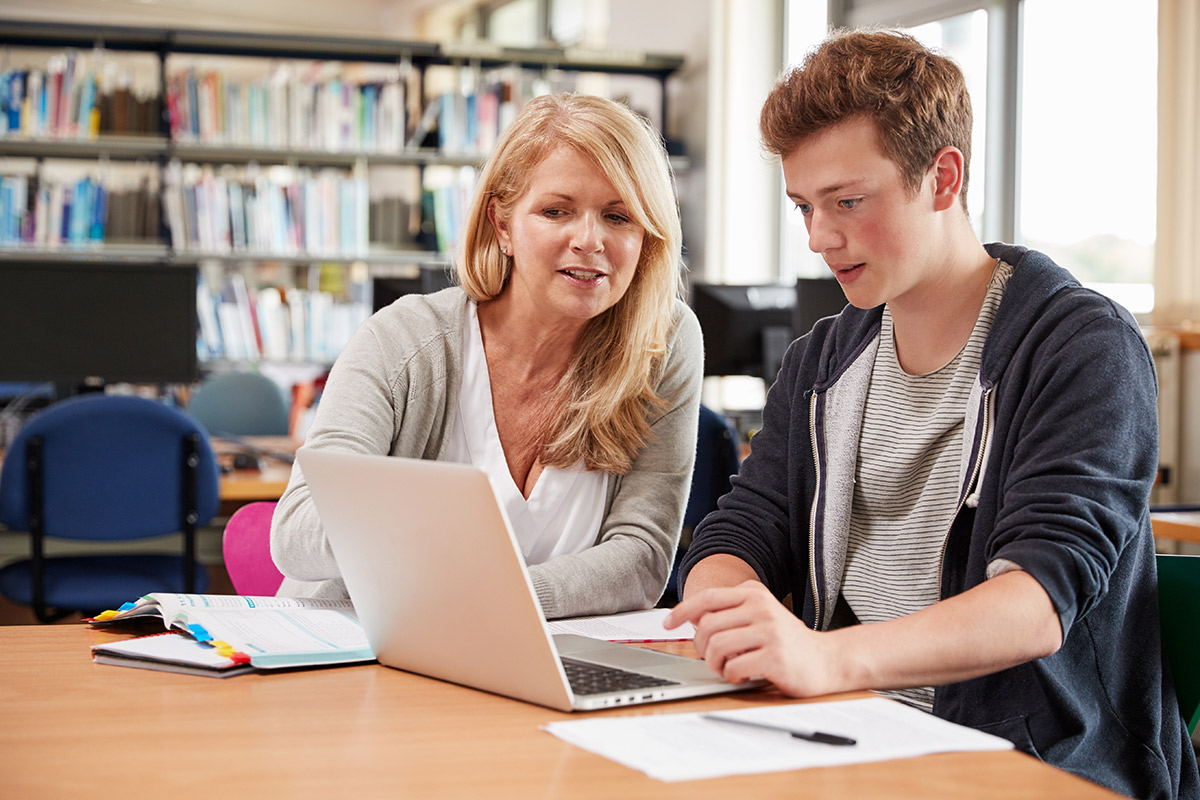 Enrolling on behalf of someone else?
If you're a teacher, careers advisor, parent, guardian or carer, use the below link to access content on behalf of another user.