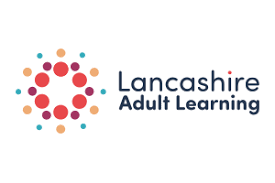 Are you interested in a non-clinical career within:
General Practice
Dental Practice
Opticians
Pharmacies
Out of Hours Providers
The Step into Primary Care Programme can support you in your journey towards securing a Career in these areas.
When?
Commencing 7th March 2023
3 weeks of Programme Learning
Tuesdays' and Thursdays' (9.30am– 3pm)
Fridays' (9.30-3pm)
Where?
THE CORNERSTONE
Sulyard St, Lancaster LA1 1PX
Qualifications you will Receive:
Emergency First Aid at Work Level 3
Awareness of Protection and Safeguarding in Children's Services and Adult Social Care Settings Level 1
Customer Service Level 1
Personal Action Planning E3
AND MORE!
To Register your interest, please fill out the form at the link below:
For Further Information please email:
huzi.patel@mbht.nhs.uk
Or
hsc.lal@nelsongroup.ac.uk